Sports Industry And Its Role In Economic Development
The sports industry plays an integral role in India's cultural, societal and economical development. It has helped boost employment scales in the country where unemployment crisis constantly looms around the corner. 
With changes in the conventional mindset of people, the government have taken crucial steps to encourage budding sports-people. Reservations in top entrance exams and government seats in colleges for achievements in sports are some actions taken to encourage people to participate in sports.. 
With a degree or diploma in physical education, one can easily land a job in schools and educational institutions as a sports teacher or trainer. With an achievement at the state level in a particular sport, one can easily open academies and train young aspirants. Thus, for those who live in poverty-stricken areas and have financial issues, hindering their education, sports can help them earn a living. 
After securing medals at the national level, many achievers are offered government jobs and services which can be an amazing incentive for those who due to financial restrictions are not able to sustain their families. Sports has enlightened the lives of poor and hardworking sports enthusiasts, sportspersons who with their skills and calibre helped in improving the standard of living of their families.  
With an exponential rise in the number of sports aspirants, the need for more stadiums, more equipments and expansion in professional training and centres has risen. Considering these requirements, governments have come forward in building more sports complexes and increasing the budget allocated for the sports industry. The sports infrastructure of the country is getting better with time, opening a door of opportunities for the budding generation. With 97 football stadiums and grounds in the country, one thing which is quite visible is that Indians are slowly gaining interest in sports other than cricket. Future projects like Rourkela stadium, Indore sports complex and ACA international cricket stadium which are under construction right now, will lead to an increase in career opportunities in the sports industry. 
Initiatives like Khelo India, Pro Kabaddi League, National Kabaddi Championship, All India Gurmeet Memorial Hockey Tournament, Hockey India league, Beighton Cup, Premier Badminton League and IPL have been quite effective in promoting sports across different parts of the nation. Such tournaments are held across different parts of the country to ensure that no part of the nation is left behind in a country's sporting development.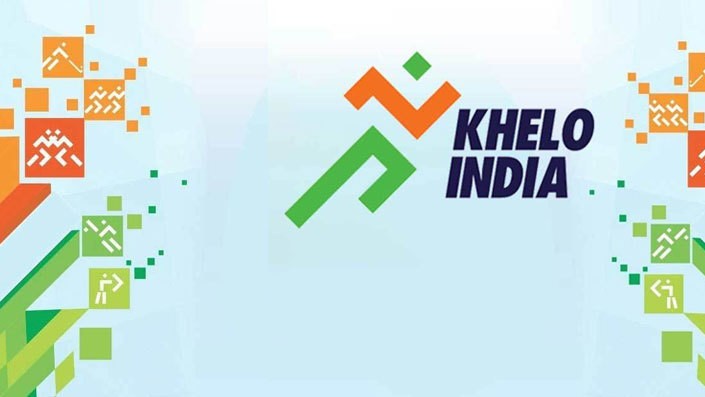 Apart from the increase in the number of sportspersons and enthusiasts all over the country, there has been a tremendous increase in the sports equipment market size. In 2016-17, India's total output was USD 228 million of which 60% was exported. UK, US, Australia and Germany are major export markets for Indian sports goods. Jalandhar in Punjab and Meerut in UP account for 70% of our total production. States including Karnataka, Maharashtra and Haryana are largely opening job posts for sports achievers of the respective states. In India, the age group of 20-25 years olds show maximum interest in these jobs, followed by those in the age group of 25-30 years. 
If we talk about statistics all over the world then they even show the same trend as shown by Indian territory. In 2019, more than 1.3 million people worked in the field of sport in the EU-27, increasing at a higher pace than total employment. In the same year, 35% of persons employed in the field of sport in the EU-27 were aged 15-29. Considering their educational backgrounds, 39% had completed tertiary education.
What is the benefit of constructing sports complexes and training institutes?
Such initiatives have helped in creating interest among the youth in sports and sports-related jobs. For the part of the government, enlarging the infrastructure levels induces development and growth. As the youth is trained under professional guidance and care, winning national and international accolades is quite obvious. Thus this leads to the overall development and progress of the nation and its citizens. 
As society is progressing, people are finding and exploring new and extraordinary ways to earn a living. With immense competition, it is necessary to obtain other skills and training apart from school education and learning. With a mixture of both education and some other unique skill, one can earn more and make his country and acquaintances proud. When already the economical condition of many countries face hurdles and challenges, it is also a big question on part of the government on how to increase employment and growth simultaneously. Sports is thus a solution to all these worries.
An increase in the number of stadiums and complexes for the youth of the country can open up opportunities. With all these arguments, it can be easily proved how sports can lead to an increase in employment levels.